See the exhibition at the Copeland Gallery, Copeland Park & Bussey Building, Peckham this February!
"Extraordinary...this is not artsy-fartsy stuff, not sweet, sometimes brutal, fitfully tender, showing birth and death in the farming on the hill's surface and the long, hard history of mining beneath it."
Matthew Parris, The Times
Featuring all of the work displayed at Buxton, plus new work by Kate and Sally and new music by Brian Boothby.
A wall to unite, not divide!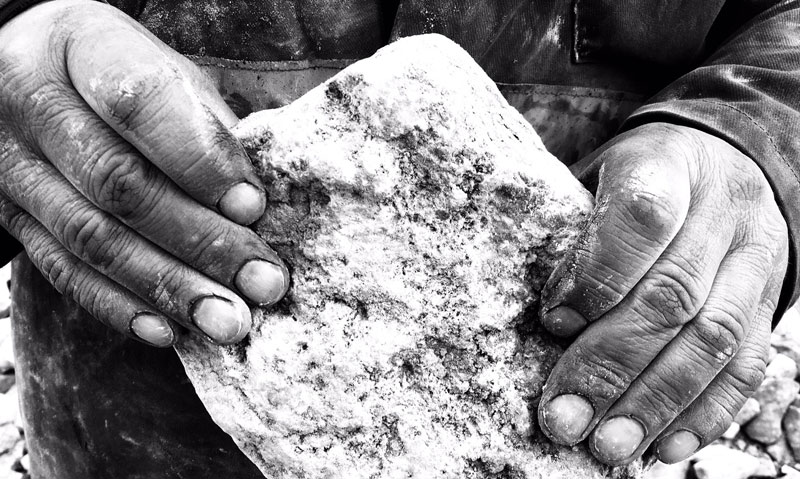 Get your hands dirty helping us to complete the HILL drystone wall! Nick Wilson and Emma Alsop will be working on the wall on Saturdays and Sundays during the exhibition, and visitors are invited to help them.
HILL Live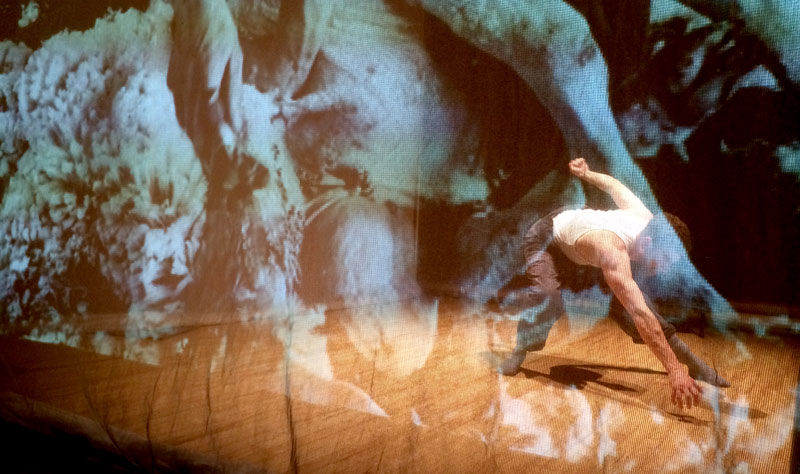 Hill Live is a collaborative performance piece featuring spoken word, live music and dance directed by Debi Hedderwick, including dance by the Secret Dance Club.
Performance times:
Sat 23rd Feb and Sat 2nd March: 3pm, 4pm, 5pm, 6pm and 7pm.
---
More about HILL
Hill is the story of one Derbyshire hill, told in photography, sculpture, poetry, film, song and dance.
Kate Bellis, Sally Matthews, Lucy Peacock and others have spent over 2 years exploring this seemingly ordinary hill on the edge of the Peak District. Their work tells of life on, under and around the hill in lots of different ways.
The exhibition includes four "chapters":
On the Hill tells of life for the farming families in this harsh environment.
Under the Hill focusses on the hill's quarries - still an important part of the local economy - and the hidden world of disused mines underneath it.
Shelter of the Hill tells of the various communities around the hill, and of the events and ordinary moments that aren't really ordinary at all.
Above the Hill explores the marks and features of the hill from above ground, and tells of the importance of the Hill to the people who live there.
Alongside these, the exhibition features a powerful short film by Gavin Repton, music by Carol Fieldhouse and Brian Boothby, and a Derbyshire stone wall, which visitors can help to build at the weekends during the exhibition.
Finally, on the two Saturdays, visitors will have the chance to see a performance piece directed by Debbi Hedderwick ad featuring live music from Brian Boothby, spoken word and dance by the Secret Dance Club.